Ready to grow?
Explore Flexible Office Spaces with Shared Amenities
You've outgrown your home office but not quite ready to take the leap to your own commercial space. You've got options in downtown Dayton! From coworking to dedicated desks to small, private offices, these spaces with shared amenities are ready to meet you where you are.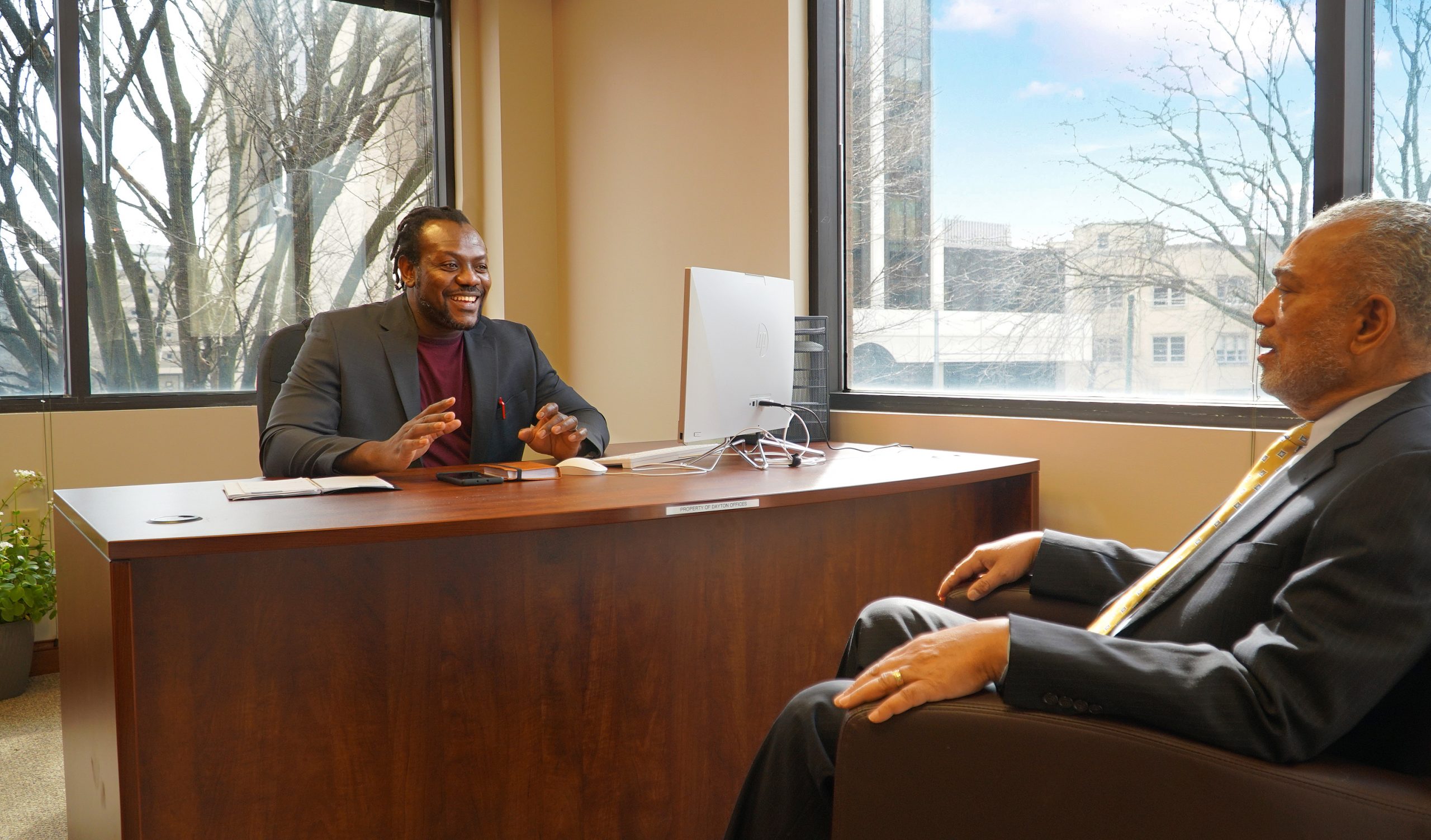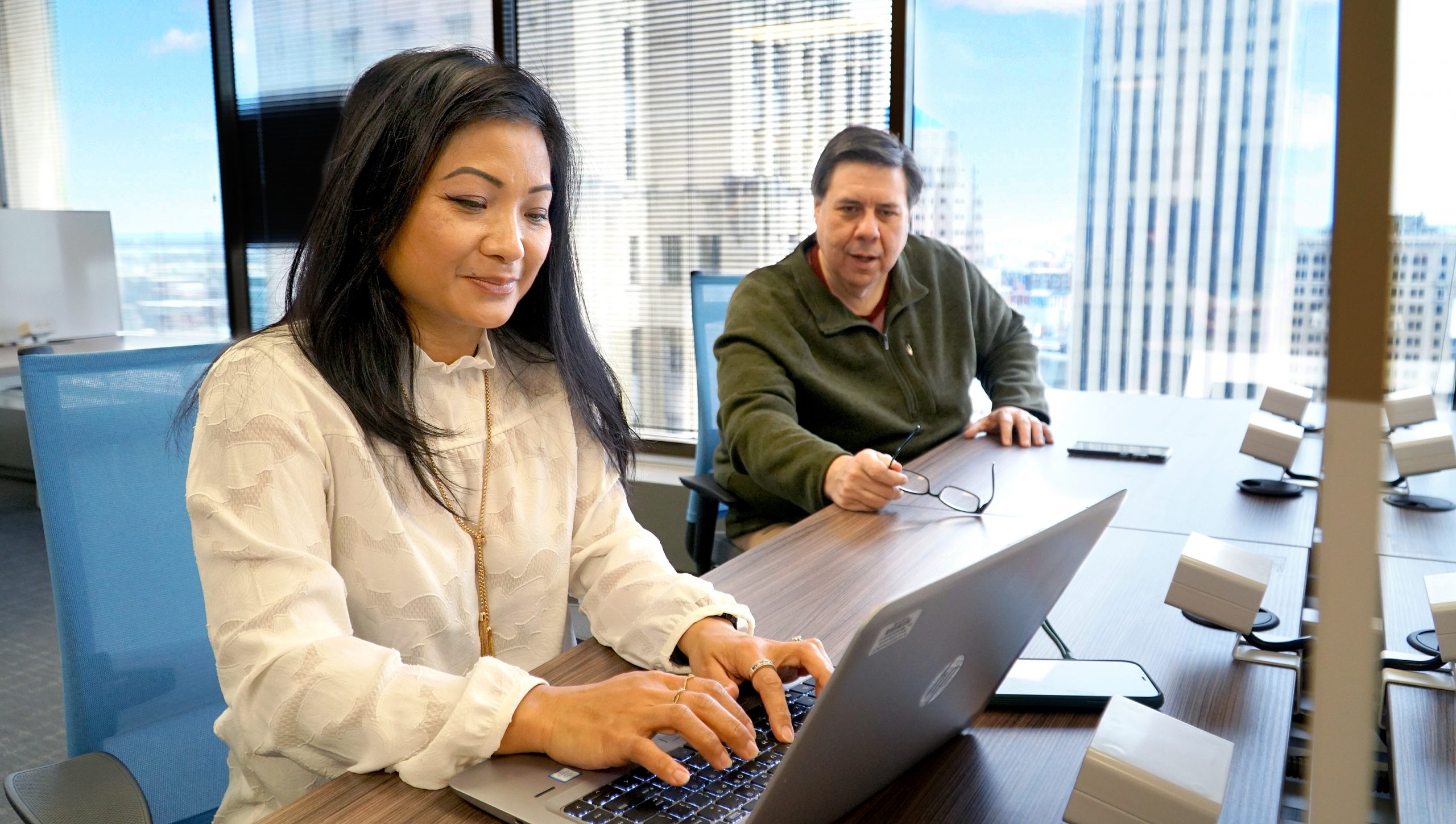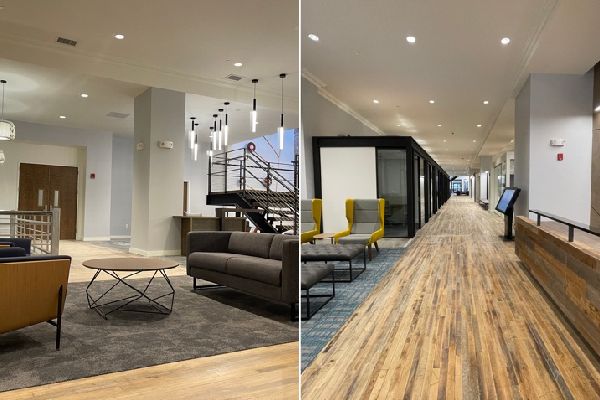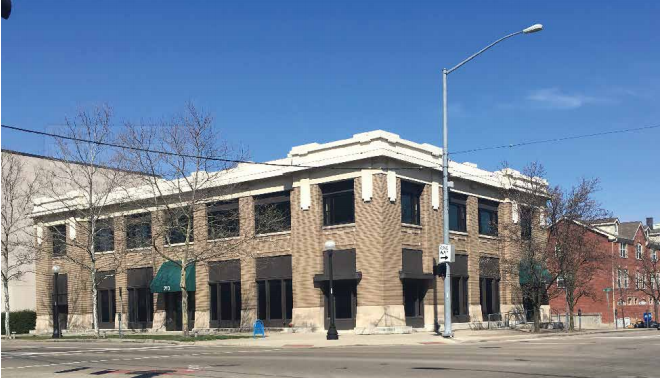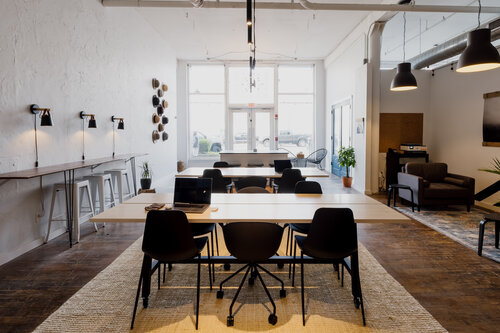 Contact Alaina Geres to learn more about the opportunities and resources that await your business in downtown Dayton.
HOW WE HELP DAYTON BUSINESSES
"There's so much growth and opportunity for entrepreneurs, it's amazing… people are not afraid to take risks, and this is a great area for it."
- Brittany Smith
-Owner, Heart Mercantile
Oregon District
VIEW MORE DOWNTOWN EXPERIENCE VIDEOS
EXPLORE YOUR BUSINESS OPPORTUNITIES DOWNTOWN
INTERESTED IN LOCATING YOUR BUSINESS DOWNTOWN?
Contact Alaina Geres from our team to learn more about our free and confidential Site Seeker program to help match your business with a great downtown location.